AMWA Designs X Sammy Aki Kete Pa Bow Tie - Charcoal/Red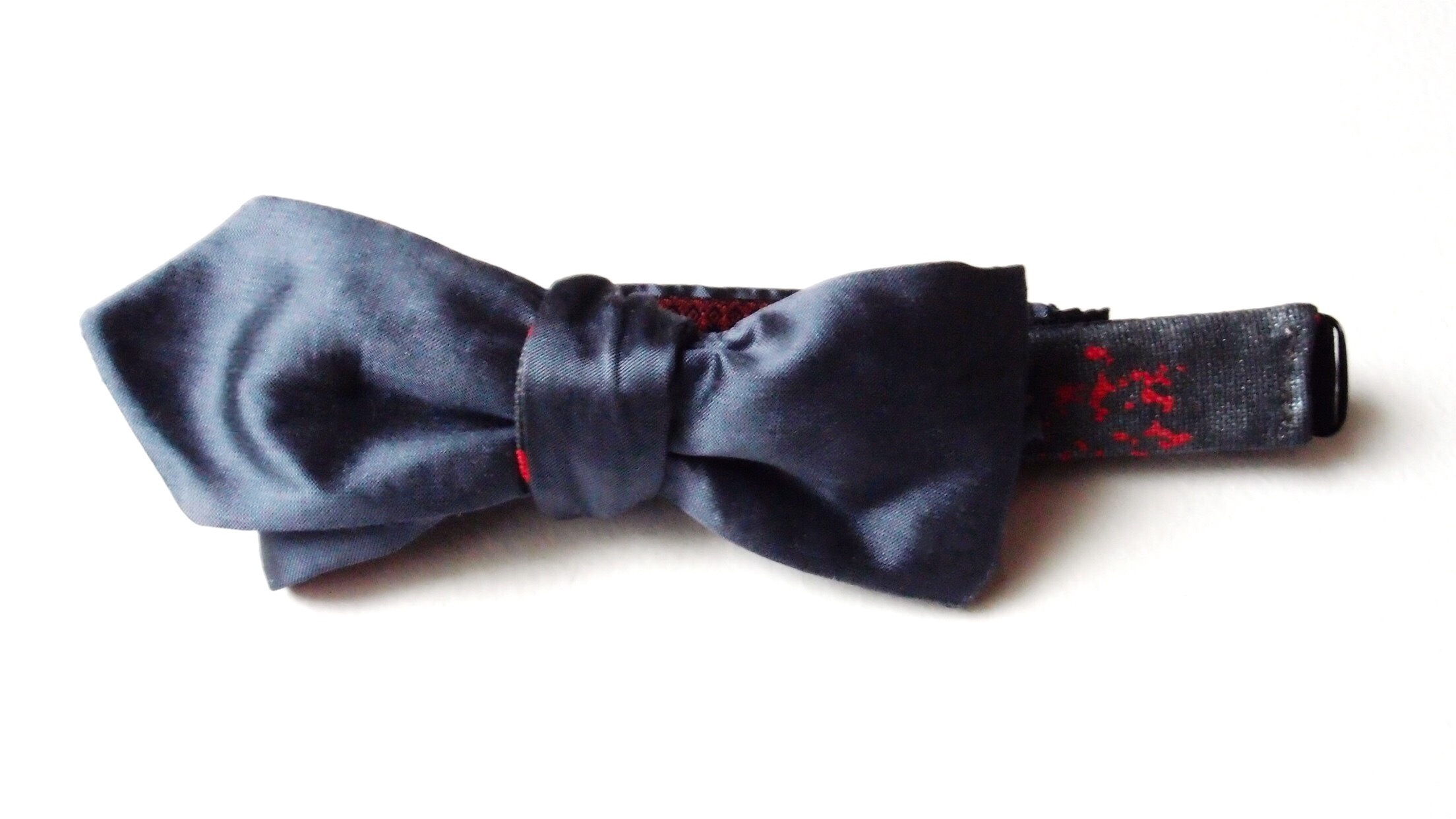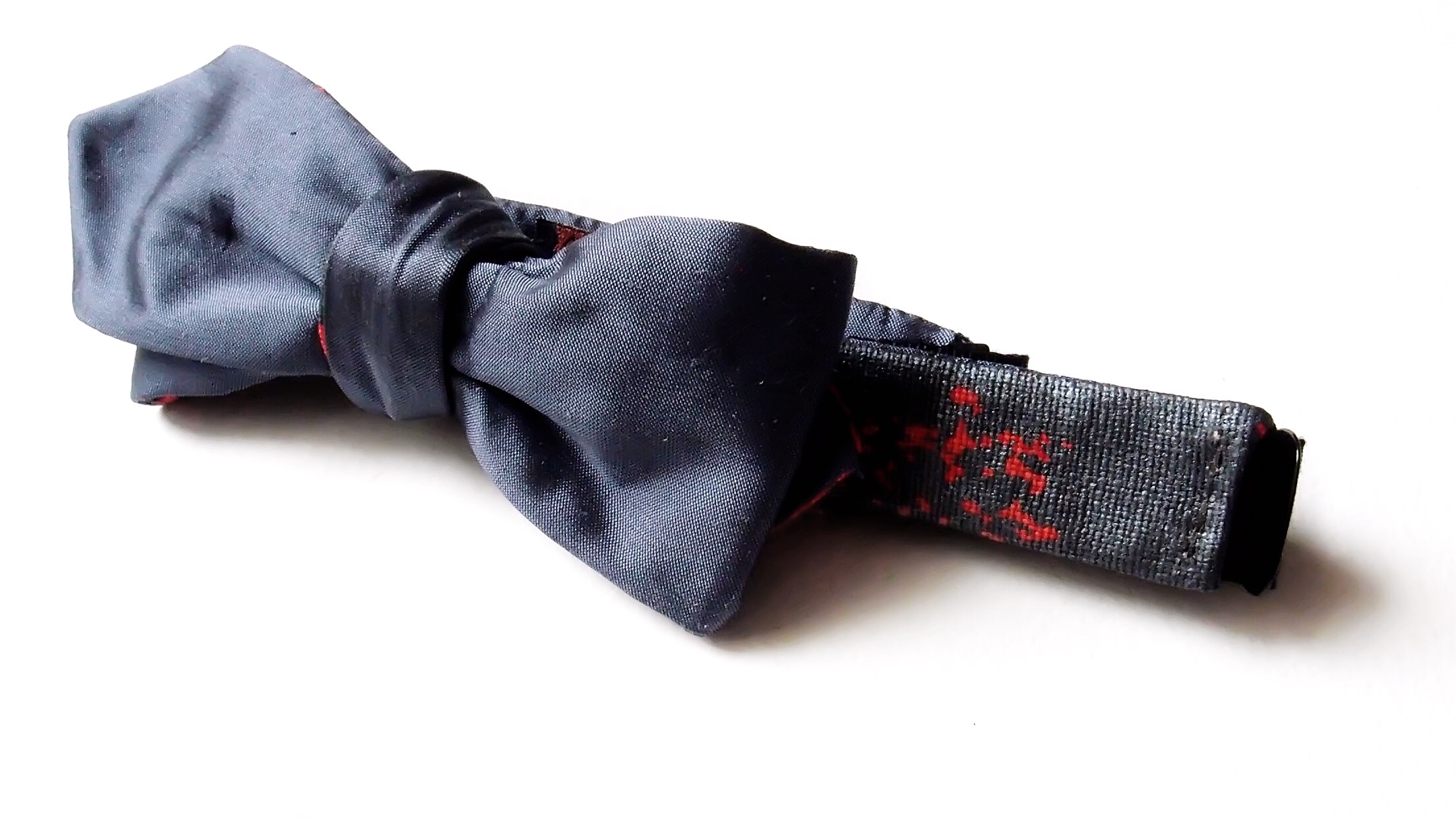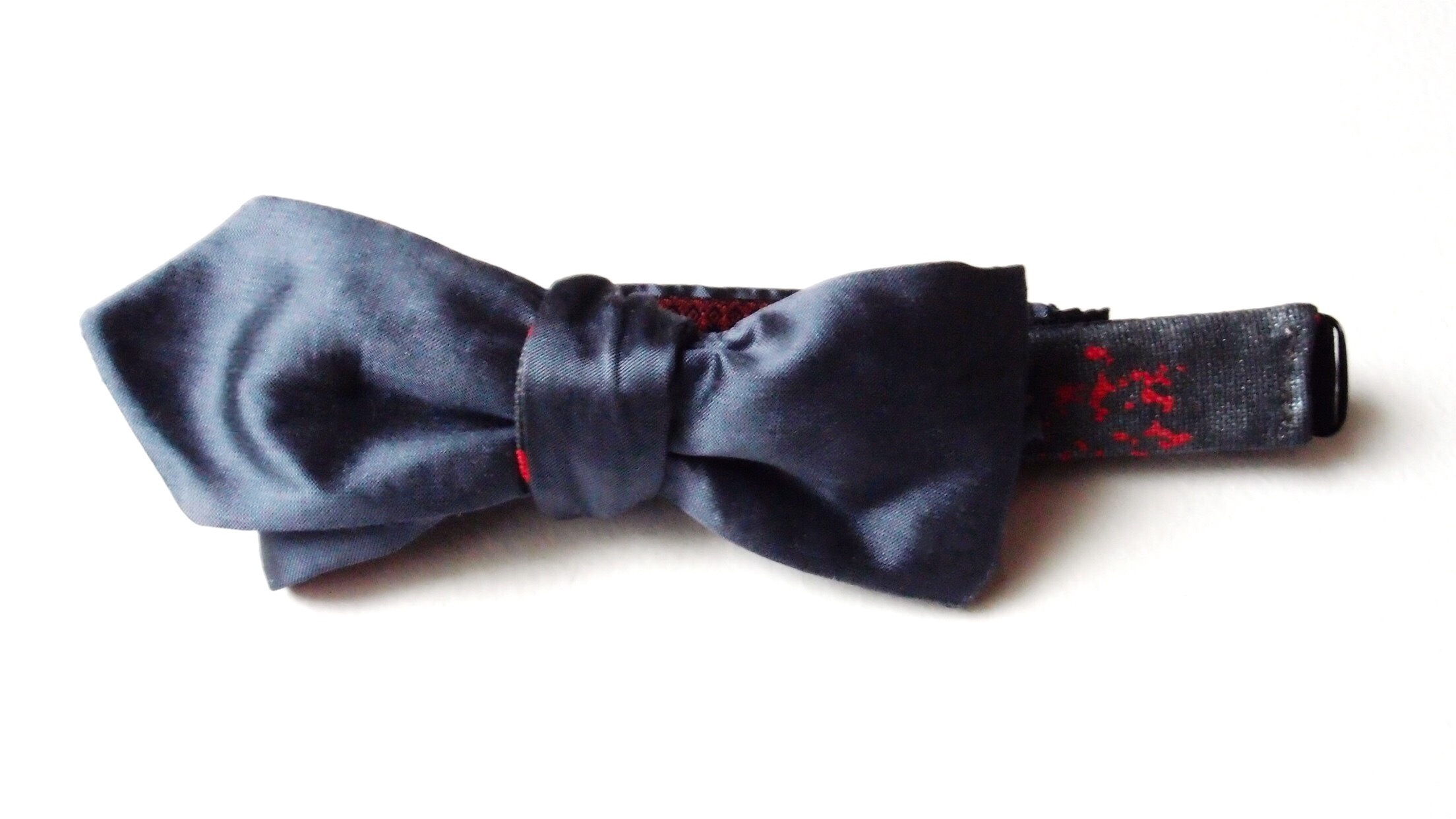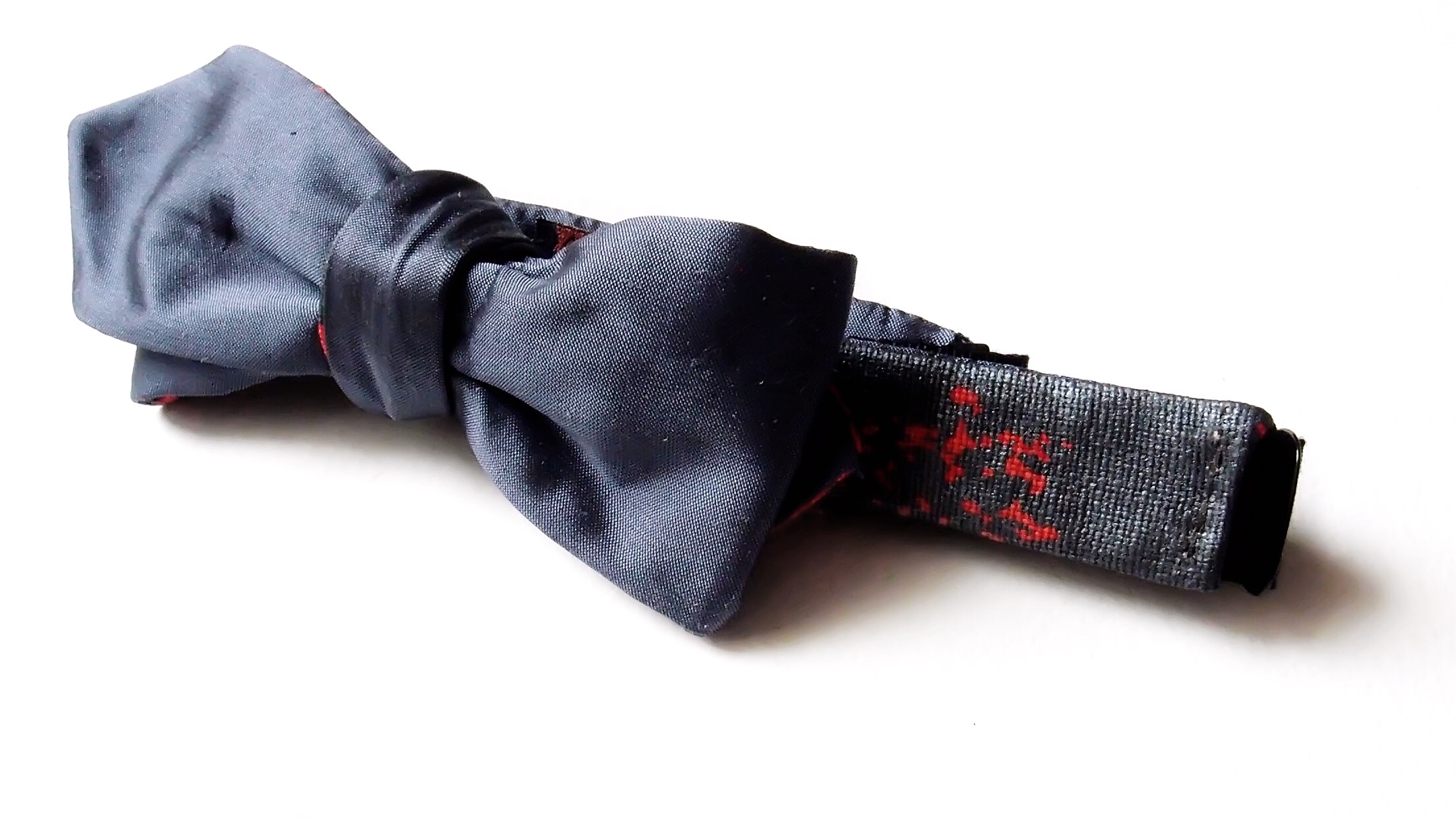 AMWA Designs X Sammy Aki Kete Pa Bow Tie - Charcoal/Red
A union showcasing both designers British/Ghanaian heritage, this collection incorporates the Ghanaian Kete Pa Adinkra symbol meaning Good bed, Good Marriage.
Details
Pre-tied for those who are currently mastering the skill, however it can be self-tied afterwards, so let loose like James Bond at the end of the evening.
· Handprinted and made in London, UK
· 50% Silk, 50% Linen (double sided)
· Length: 5.5"
· Width: 3"
· Dry Clean Only
*Each tie is uniquely cut. Pattern design may vary slightly.
Our suppliers have over 250 years experience in silk weaving, further reinforcing our desire to have quality precision and sustainability at the forefront of all our manufacturing processes.
We hold a limited amount of stock and have a bespoke pre order system. Please contact info@sammyaki.com if you would like to order larger quantities especially for weddings and events.